Your diagnosis: your hair tends to be oily, but this is not inevitable!
Here are our tips for finding healthy hair for the long term.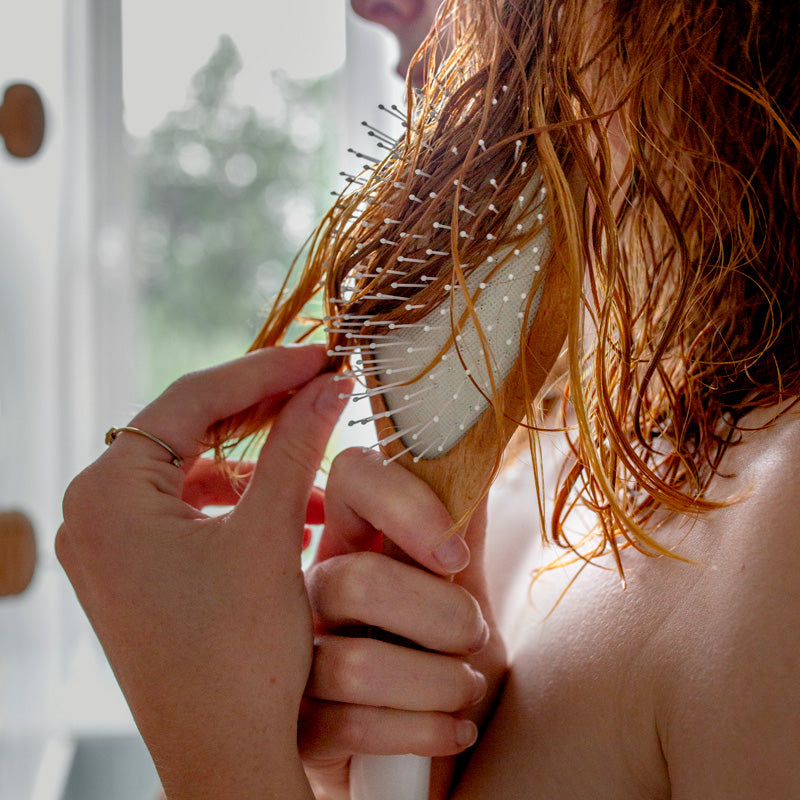 Why do I have oily hair?
Oily hair is the result of excessive sebum production by the scalp. This can be of hereditary or hormonal origin or be the consequence of a polluted environment (atmospheric pollution but also cigarette smoke). However, very often our hair quickly becomes greasy due to some bad habits ! Here are our tips to prevent your hair from getting greasy too quickly.
How can I keep my hair healthy and clean for longer?
To do :
💧 Wash your hair regularly but not too often so as not to stimulate sebum production, approximately every 2-3 days .
👩‍🦰 Brush your hair gently and only on the lengths in the evening to remove impurities and pollution remaining on the hair fibers.
🥜Eat foods rich in purifying zinc , found in lean meats, nuts, seeds and lentils.
To avoid :
⚠️ Avoid silicone -based hair products which can make hair greasy.
🧼Check that your shampoo does not contain sulfates , which attack the scalp and stimulate sebum production!
🍰Finally, on the plate we limit saturated fats and sugars .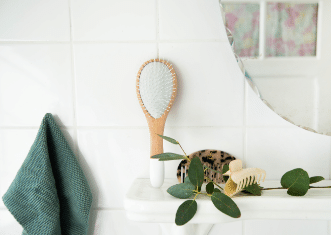 Quick view

Tortoiseshell comb

Regular price

Sale price

€15,00
Quick view

Detangling and volume hairbrush

Regular price

€24,00 €38,00

Regular price

Sale price

€24,00 €38,00
Quick view

Hair clip

Regular price

€6,50 €7,50

Regular price

€0,00

Sale price

€6,50 €7,50
Your personalized kit
Find healthy hair

Products designed for you: