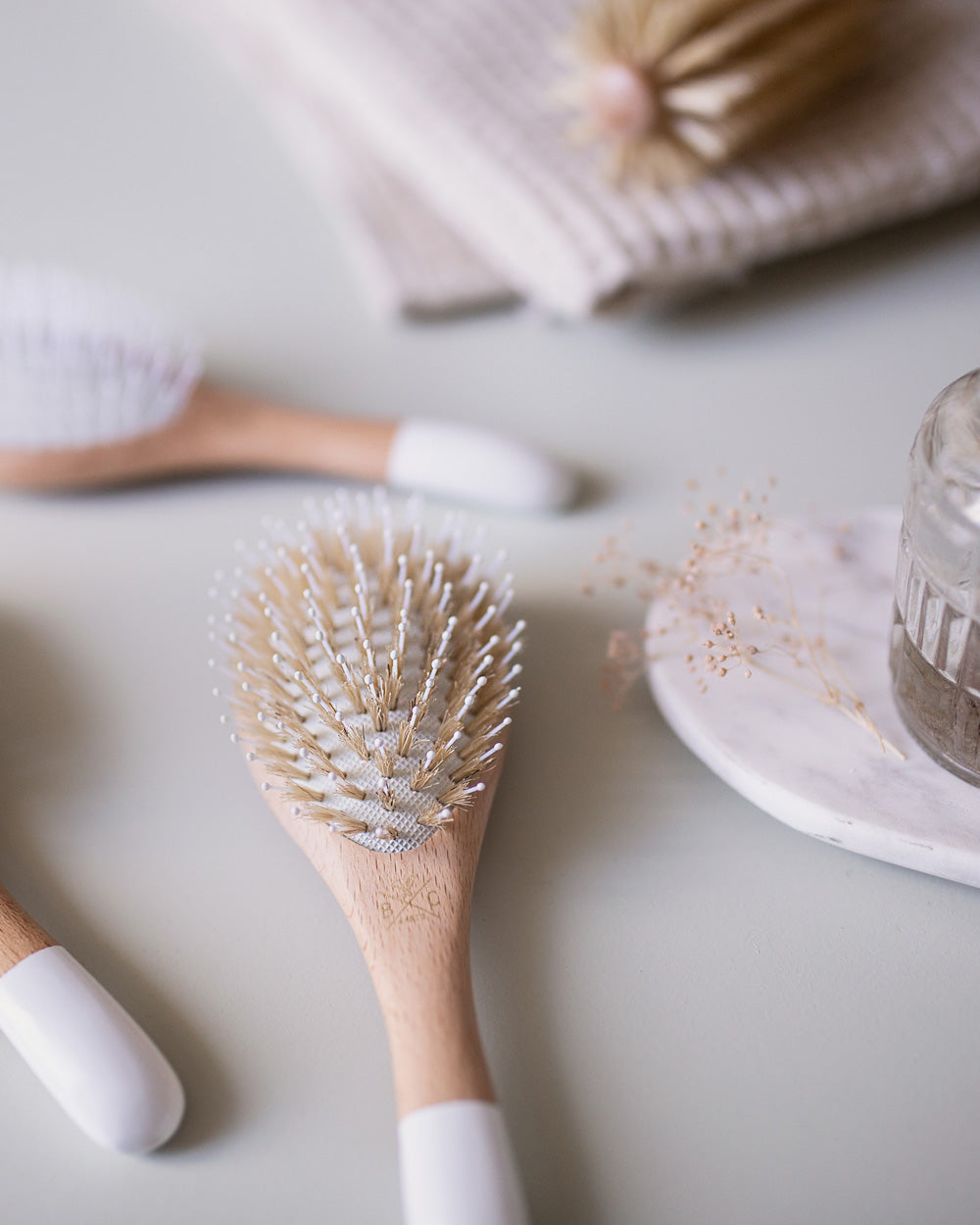 WHO WE ARE
Bachca is above all a love of beautiful things and attention to detail. We create for you beautiful objects, simple and refined, essential to your daily beauty, at the fairest price.
The products are sober, the materials noble and natural and the curves pure. Bachca combines raw wood, soft colors and mineral shapes to give the range authenticity and naturalness.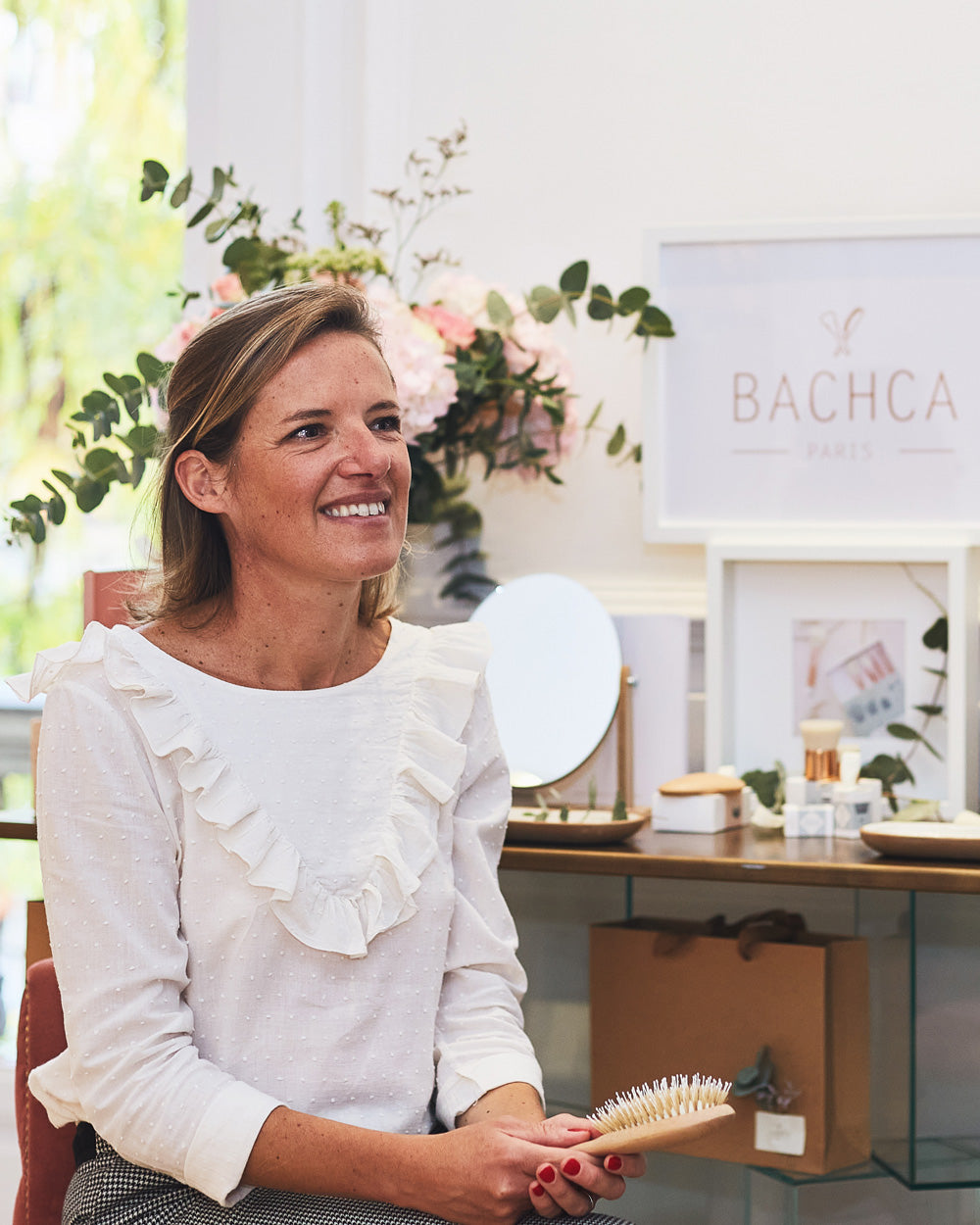 OUR STORY
Bachca is the story of a woman, Camille, who after more than 11 years of designing beauty accessories for mass distribution wanted to launch a more confidential brand that more closely matched her expectations as consumers: to have beautiful quality objects in the bathroom at the fairest prices.
Passionate about decorative objects and in particular wooden objects, she could not find what was on offer on the market. She therefore decides to launch a brand with simple, everyday objects, revisited with beautiful materials and a refined design.
Bachca was born in 2016 and today has thousands of followers all over the world. Awaken your senses by exploring our multiple partner boutiques.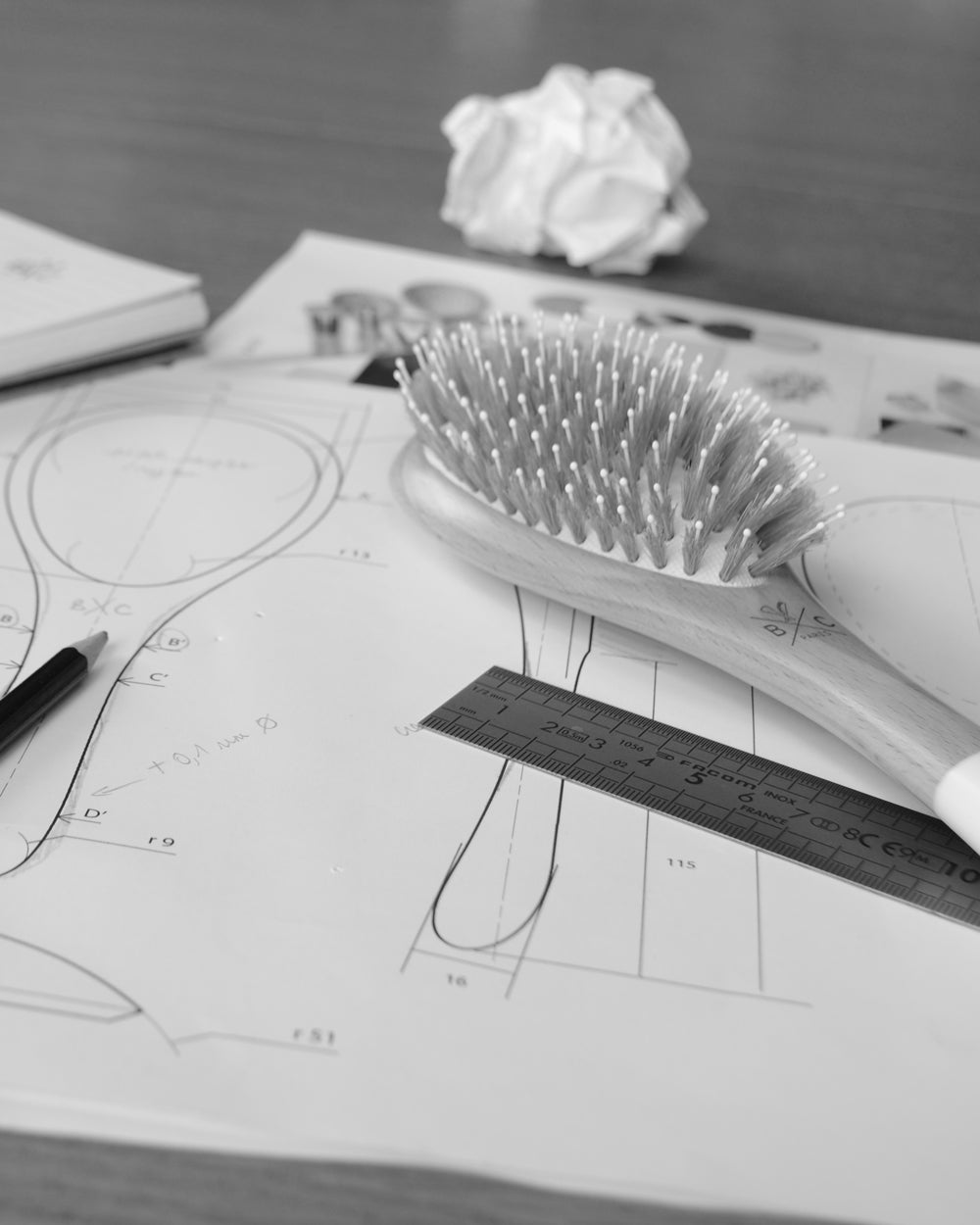 OUR EXPERTISE
Bachca offers accessories made with the greatest care.
The accessories are machine made and then finished by hand. All our brushes are polished one by one by hand to give them those soft lines and that iconic curve.
Manufactured in the best factories, long-standing partners, our products are made in the strictest respect for environmental standards and working conditions.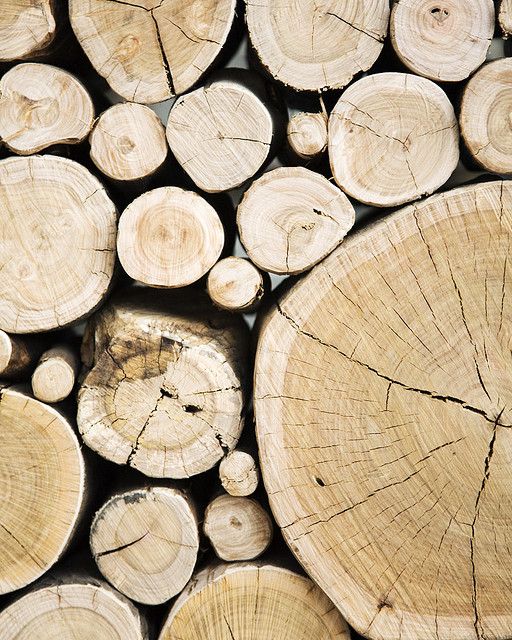 OUR VALUES
Bachca is committed to using natural, non-polluting materials in order to create sustainable products and minimize our impact on the environment.
The handles of the brushes are made of raw beech, a noble and non-polluting material. Solid and durable, beech is perfect for providing our accessories with foolproof resistance.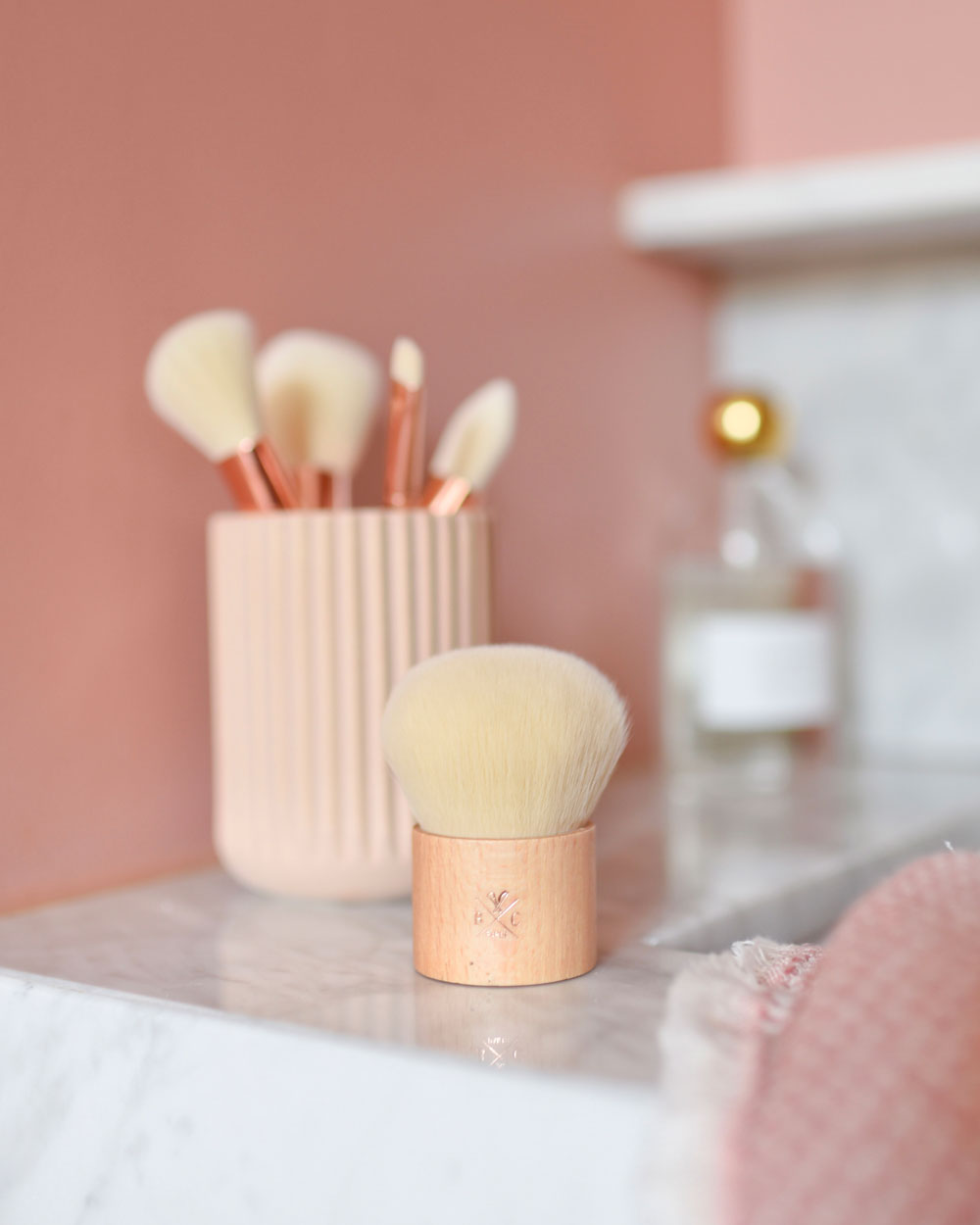 THE ESSENTIALS, NOTHING MORE
We are in constant search of accuracy, the right compromise between design, quality, respect for the environment and fair price. Bachca is a range of timeless beauty accessories that you never tire of and that stand the test of time.
The essentials, nothing more!
The range is made up of the essential tools that a woman needs every day in her bathroom. In each category, we have painstakingly reworked the essential accessories for a daily beauty routine.